High Value Devices
TPS Healthcare manage and track High-Cost Tariff Excluded Devices (HCTED) through the extended supply chain to point of use
This service eliminates lost inventory, reduces working capital, simplifies the scheduling of theatre activity and is fully NHS England compliant.
Handling With Care
We provide a 'white glove' delivery service to point of use within a hospital. This eliminates the reliance on 3rd party couriers, and ensures the product are immediately available for Theatre staff to use
Order What You Need
Every day, high-value items can be picked and delivered in single units, to match your immediate Theatre requirements. This lowers the value of inventory held at the hospital and reduces wastage
Service Performance
Culturally, our business is built upon the delivery of very high service levels. This enables our customers to focus on other aspects of their business
Inventory Planning
We analyse demand data from SAP and customer forecast information to actively manage inventory levels. This ensures we achieve very high levels of first-time availability
KPI Reporting
We compile comprehensive KPI reports to demonstrate the performance and cost effectiveness of the service provided. These are actively reviewed to identify areas for improvement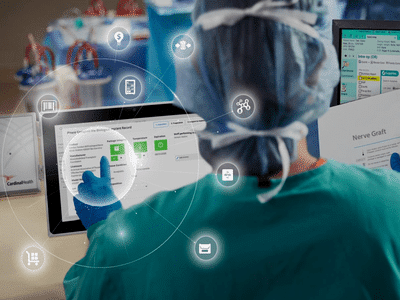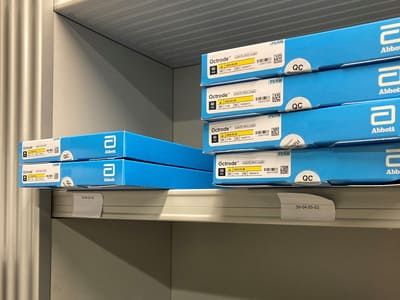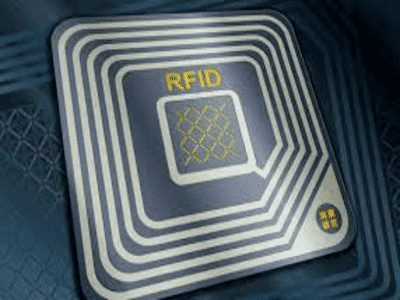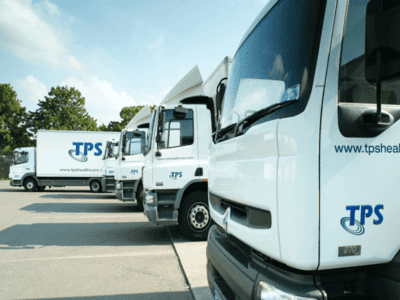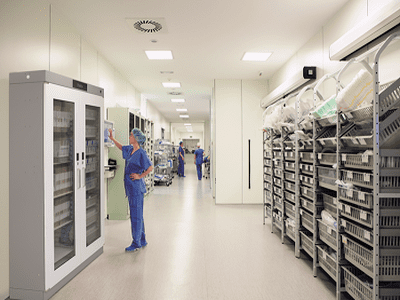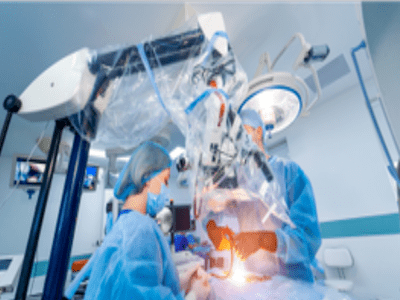 Item Tracking
We use RFID tags to track high-value items through the supply chain. Stock is automatically receipted when the devices are placed in a Wavemark cabinet.  The system also provides an electronic record that links patient details to the devices used in the procedure
HCTED Compliance
We process HCTED orders via NHS Supply Chain. This allows NHS Trusts to benefit from our bespoke service offer whist achieving full compliance with the NHSE HCTED programme
IT Connectivity
For simplicity, we can process orders and invoicing via EDI. We are also configured to integrate with data exchange platforms such as GHX
Want to learn more about what we can do for your business?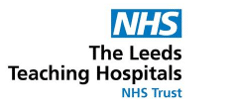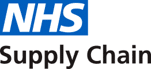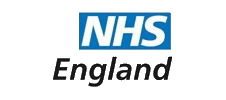 TPS has been WaveMark's support partner in the UK since 2012. Their understanding of how to navigate the nuances and challenges of NHS has been indispensable to our business operations in the UK, and their team of professionals is honest, diligent and a pleasure to work with. If your business plan requires a reliable, committed partner to support your NHS distribution efforts I'd highly recommend TPS.