Theatre Packs
Improved stock availability and daily deliveries can dramatically simplify the task of scheduling Theatre activity and ultimately reduce cost
This service eliminates the need for hospitals to stock large volumes of expensive and bulky packs.
Inventory Planning
We analyse demand data from SAP and customer forecast information to actively manage inventory levels. This ensures we achieve very high levels of first-time availability
Pack Revisions
We work closely with the major pack manufacturers to manage the introduction of pack revisions. This ensures older stock is fully exhausted before new revisions become live, removing the cost of pack obsolescence
Optimise Stock
Theatre packs are high in value and bulky to store. Our service enables healthcare providers to purchase in economic quantities, but to only buy the assortment of packs needed for immediate use
Batch tracking
Order processing is governed by our SAP ERP system. This includes the capture of batch information. which can be used to recall or quarantine inventory
Service Performance
Our culture is focused on the delivery of very high service levels. This enables our customers to focus on other aspects of their business
KPI Reporting
We compile comprehensive KPI reports to demonstrate the performance and cost effectiveness of the service provided. These are actively reviewed to identify areas for improvement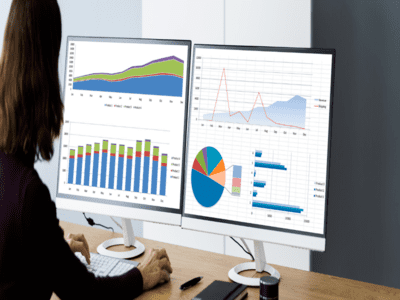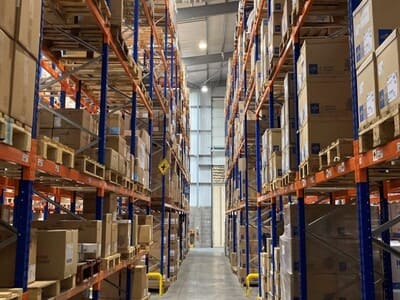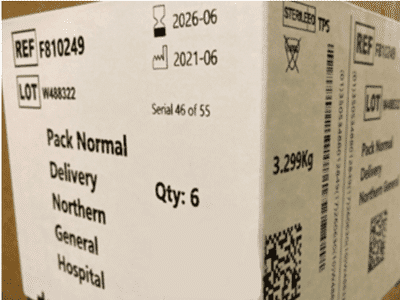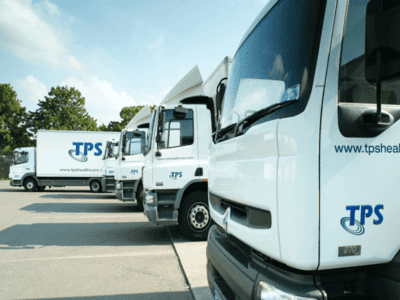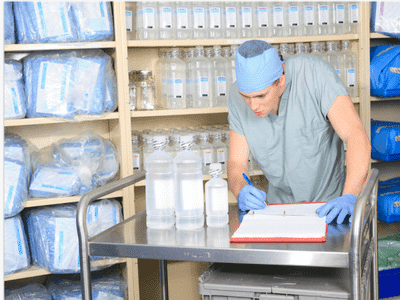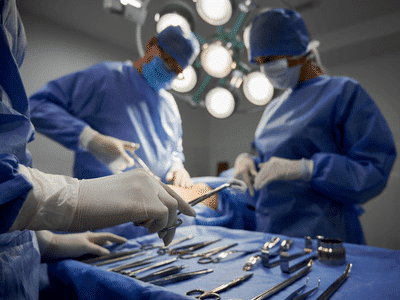 IT Connectivity
For simplicity, we can process orders and invoicing via EDI. We are also configured to integrate with data exchange platforms such as GHX
Want to learn more about what we can do for your business?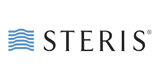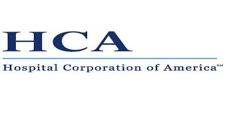 At Omnicell, our mission is to be the clinician's most trusted partner for medication and supplies management. With a combination of Omnicell's reliable and user-friendly systems, data analytics and workflow solutions, coupled with TPS Healthcare's dependable supply chain service, we support hospitals to drive efficiencies, improve patient safety and helps to ensure that the correct stock is available for patient care.
Using a distribution partner enables both businesses to focus on the aspects they do best, delivering a quality service to our customers.
Working in partnership with TPS ensures a relevant stock holding at TPS for a quick turnaround of orders to support our customer's needs.