Pharmaceuticals
Our infrastructure, quality standards and accreditations make TPS Healthcare an ideal partner for the Pharmaceutical industry
From our licensed warehouse facilities, we offer secure storage, full batch traceability and cold chain options.
Regulatory Compliance
Our facilities are fully MHRA accredited. Our Quality, Environmental and Health & Safety team provide support and assurance to our customers
Temperature Integrity
Good Distribution Practice extends across the supply chain. Our vehicle fleet includes temperature-controlled vehicles to ensure product integrity is maintained
Batch tracking
Order processing is governed by our SAP ERP system. This includes the capture of batch information. which can be used to recall or quarantine inventory
Storage Capacity
We allow our customers to reserve storage capacity for fixed time periods. This supports business activity such as product launches, new contract awards or sourcing decisions
Inventory Planning
We analyse demand data from SAP and customer forecast information to actively manage inventory levels. This ensures we achieve very high levels of first-time availability
Service Performance
Culturally, our business is built upon the delivery of very high service levels. This enables our customers to focus on other aspects of their business
KPI Reporting
We compile comprehensive KPI reports to demonstrate the performance and cost effectiveness of the service provided. These are actively reviewed to identify areas for improvement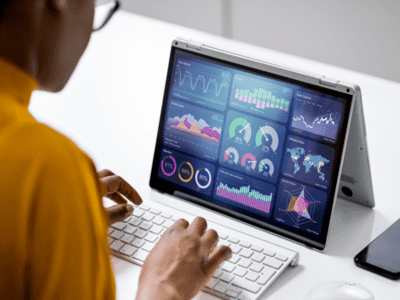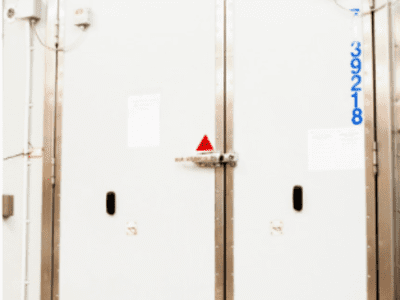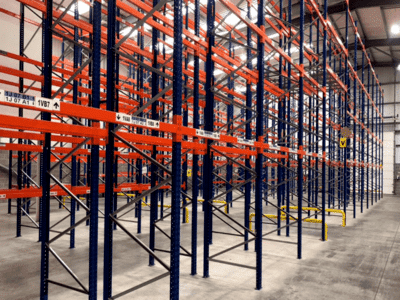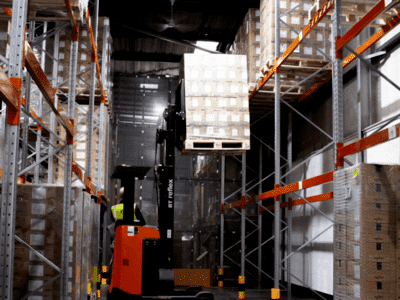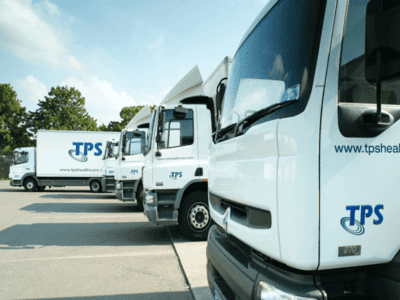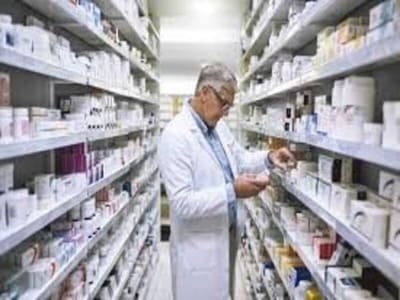 Supplier ERP Systems
TPS Healthcare can fulfil services using the manufacturer's ERP system. This enables multinational customers to retain a single inventory planning and production scheduling environment
Cold Chain
Our facilities include cold storage options (Chilled: +2° to +4°C; Frozen -20° to -40°C). This allows TPS to be a full-service provider to the Pharma industry
Controlled Drugs
Our facilities incorporate Controlled Drug cages. This provides security and peace of mind to our customers
IT Connectivity
For simplicity, we can process orders and invoicing via EDI. We are also configured to integrate with data exchange platforms such as GHX
Online Access
We provide our customers with access to SAP. Real-time visibility of customer demand and consignment inventory levels enables outbound service to be optimised
Backhaul Services
Our vehicle fleet may be utilised to collect inventory from manufacturers to minimise operational costs
Want to learn more about what we can do for your business?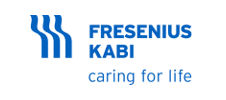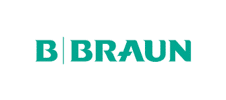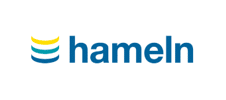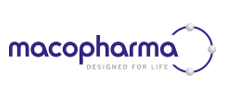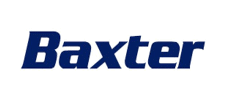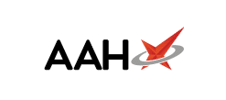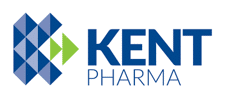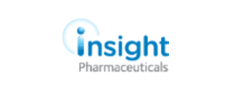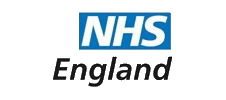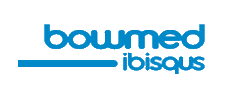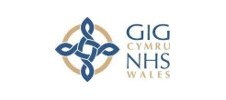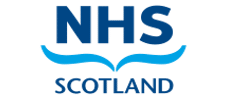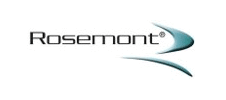 Bowmed Ibisqus & TPS have enjoyed a close partnership spanning more than 12 years, which has been built on trust, mutual respect, good communication, flexibility and most of all, putting patient need at the forefront of everything we do. The service received on a daily basis is second to none. The Team at TPS always going above and beyond to meet our requirements; whether accommodating delayed inbound goods or ensuring that a critical delivery is made at short notice.