Recent Developments At TPS Healthcare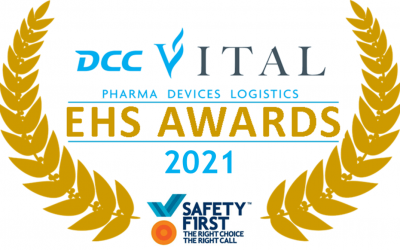 Each year, DCC Vital gives an award to the site that has delivered the most significant year on year improvement in their overall Health & Safety performance. This is based on a number of factors including OSHENS reporting, an audit by the EHS team, completion of...
read more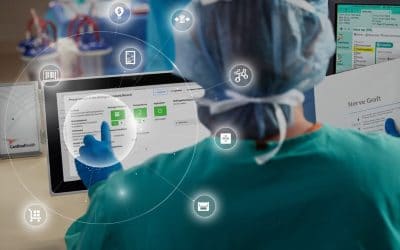 In April 2021, TPS Healthcare became an approved, managed service provider for the supply of HCTED items. Working with NHS England and NHS Supply Chain, TPS Healthcare now offer a compliant delivery service for the Pain Management category of devices into one of the...
read more