Healthcare Logistics
TPS Healthcare covers all facets of logistics
We employ a team of logistics professionals with extensive healthcare knowledge.
TPS Healthcare provides a range of logistics services to organisations within the UK healthcare market

We serve healthcare providers, pharmaceutical manufacturers, and suppliers of medical and surgical devices
Our services are tailored to meet the precise needs of our customers. This maximises cost efficiency and eliminates unnecessary waste.
Culturally, our business is built upon the achievement of high service levels. In doing so we play an important role in the delivery of care to patients.
Our services are performed at MHRA accredited facilities in England and Scotland. Our central locations provide cost-effective distribution to all healthcare providers in the UK, making TPS Healthcare an ideal partner for international companies.
We employ a team of logistics professionals with extensive healthcare knowledge
TPS Healthcare can add value beyond the physical distribution of products
We are a highly agile organisation. Our teams continually seek opportunities to deliver higher cost efficiency, improved service, or reduced waste.
Our teams are skilled at project management. This ensures that a transfer of activity to TPS Healthcare will occur with minimal disruption to your organisation and your stakeholders.
Our values are common with our colleagues in the wider DCC Vital healthcare business.


We believe our SERVICE makes a difference

We strive to build lasting RELATIONSHIPS

We want to improve and INNOVATE

We will succeed and grow TOGETHER as a team
TPS Healthcare is an operating company within DCC PLC – a member of the FTSE100. This provides our customers and suppliers with a high level of assurance.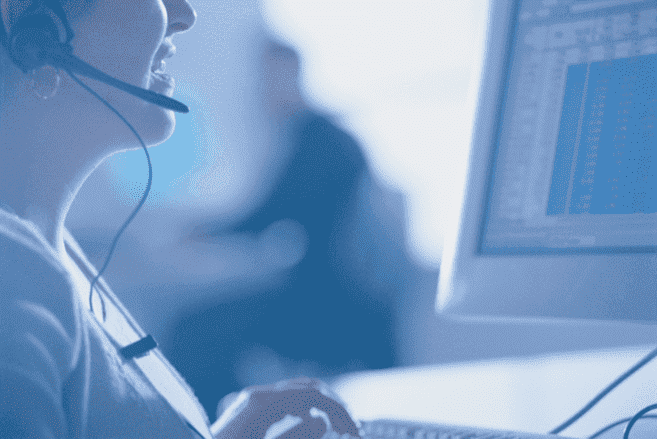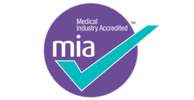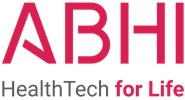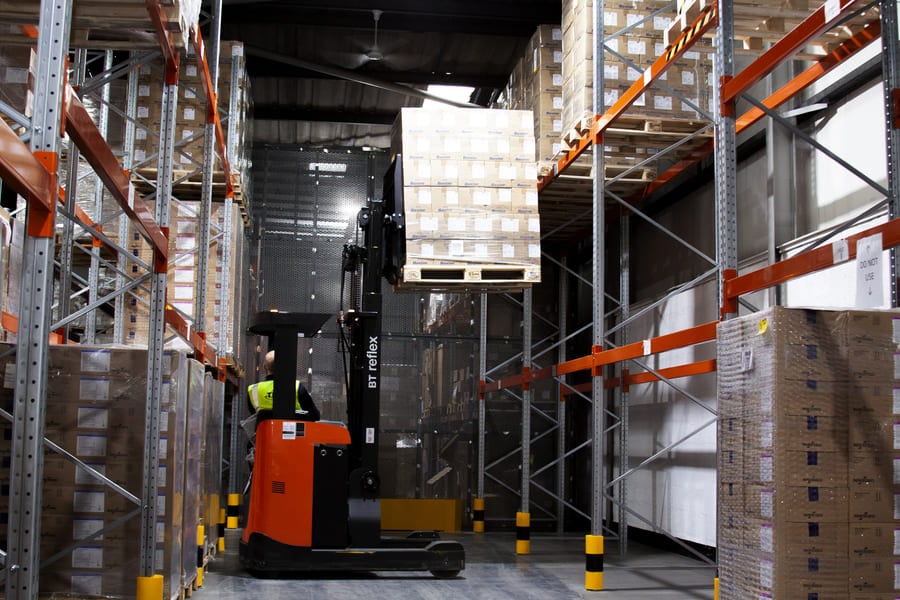 We provide a scheduled delivery service to the majority of NHS and Private hospitals in the UK
This network provides a platform to build highly cost-effective logistics solutions
TPS Healthcare offers a range of services for Medical & Surgical manufacturers. These include the tracking of High-Cost Tariff Excluded Devices (HCTED), and the supply of bespoke Theatre Packs.
TPS Healthcare provides a comprehensive solution to Renal Dialysis treatments centres. By eliminating delivery complexity, we allow clinical staff to focus on patient care. 
Our infrastructure, quality standards and accreditations make TPS Healthcare an ideal partner for the Pharmaceutical industry. We offer a range of services from our MHRA accredited facilities.
TPS Healthcare covers all facets of logistics
Our ability to link together the extended supply chain creates value for our customers
Logistics transactions are governed by SAP. This provides comprehensive supply chain functionality, robust process control, EDI order processing and extensive KPI reporting. TPS Healthcare interfaces with GHX and Pagero and is fully Peppol compliant.
SAP facilitates detailed demand & Inventory Planning analysis. This allows TPS healthcare to maximise the first-time availability of products.
Want to learn more about what we can do for your business?
We are committed to conducting business with full regulatory compliance and high Quality, Environmental and Health & Safety standards
Our central QHS&E team provide technical skills, operational support and assurance to our customers
In addition to statutory, legal, and regulatory requirements, TPS Healthcare is committed to ensuring the correct resources are in place to continually improve our service performance, supplier relationships, and the effectiveness of our Quality Management Systems.
TPS is certified to ISO 9001, & ISO 14001 and are holders of a Wholesale Dealers Authorisation (WDA H) and Good Distribution Practice (GDP) Certificates as granted by the UK Regulatory Authority, The Medicines Healthcare Regulatory Authority (MHRA).  TPS also hold a Home Office Licence and are licenced to purchase, supply, and distribute controlled drugs.
TPS Healthcare recognises the importance of environmental protection and is committed to operating its business responsibly. We have established procedures to minimise the impact of all our business activities on the environment.  TPS Healthcare has accreditation to ISO 14001 which focuses on Environmental Management Systems and ensures we are working in an environmentally sustainable manner.
Click on the links to view or download our ISO certificates and policy documents.