Logistic Solutions For Healthcare
Why Choose TPS Healthcare
For over 35 years, TPS Healthcare has provided logistic solutions to the UK healthcare market.
We serve healthcare providers, pharmaceutical manufacturers, and suppliers of medical and surgical devices.
LOGISTICS SOLUTIONS TAILORED TO YOUR NEEDS
Want to learn more about what we can do for your business?
Our Partners
TPS Healthcare serves the breadth of the UK healthcare industry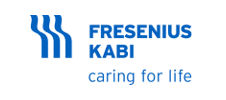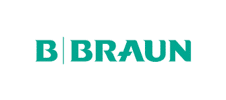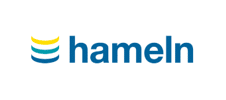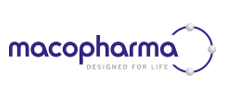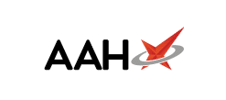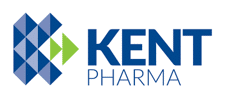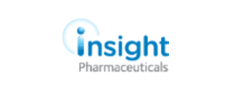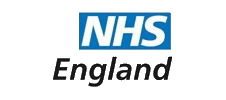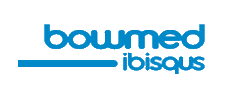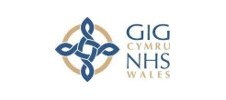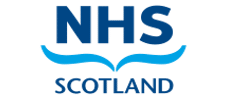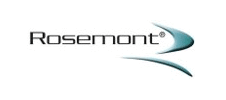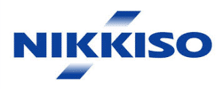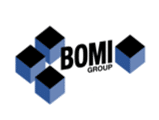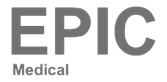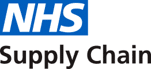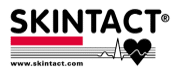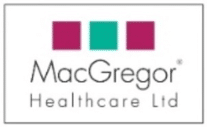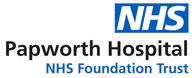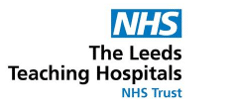 What They Say
Testimonials
We at Rocamed would like to thank TPS for its excellent service. Rocamed needed someone to take over warehousing and courier services for us. As we are a European company we also needed a local support in the United Kingdom to resolve Brexit challenges. TPS has been fantastic in their support systems, the service and 'outside the box' thinking to meet our needs.
Using a distribution partner enables both businesses to focus on the aspects they do best, delivering a quality service to our customers.
Working in partnership with TPS ensures a relevant stock holding at TPS for a quick turnaround of orders to support our customer's needs.
TPS has been WaveMark's support partner in the UK since 2012. Their understanding of how to navigate the nuances and challenges of NHS has been indispensable to our business operations in the UK, and their team of professionals is honest, diligent and a pleasure to work with. If your business plan requires a reliable, committed partner to support your NHS distribution efforts I'd highly recommend TPS.
I have worked with the TPS team on several large-scale projects and it has always been a pleasure working with them. Medline works with TPS as a 3PL partner to deliver specialised logistics services for some of our key customers. TPS has consistently provided a great service, ensuring customer satisfaction and are always ready to help us resolve any issues that crop up.
EPIC Medical is a small, family run business therefore having a distribution partner with years of experience in the industry coupled with a vast supply network was crucial when establishing ourselves on the market. As we grow our business, working alongside a supportive and effective team like TPS allows us to focus on what we do best, whilst knowing the day-to-day order handling, warehousing and logistics are being managed professionally and productively.
TPS Healthcare is the logistics partner of choice for Nipro Medical UK Ltd. TPS offer us the professional service we require, based upon their extensive experience and a specialist understanding of the dynamics and demands of the UK healthcare environment.
Teleflex has engaged TPS Healthcare Ltd to be a strategic partner in support of our customers and delivery of our products. Because of their customer-facing approach and local distribution services, we have been able to meet the needs of healthcare providers and their patients in the region.
TPS Healthcare is like having access to every supplier/manufacturer from a single purchase point. It is convenient for us and the prices are extremely competitive. They are very efficient, understanding and always ready to help. They are highly recommended and rated by us as a company.
Bowmed Ibisqus & TPS have enjoyed a close partnership spanning more than 12 years, which has been built on trust, mutual respect, good communication, flexibility and most of all, putting patient need at the forefront of everything we do. The service received on a daily basis is second to none. The Team at TPS always going above and beyond to meet our requirements; whether accommodating delayed inbound goods or ensuring that a critical delivery is made at short notice.